REHDA Annual Property Developers Conference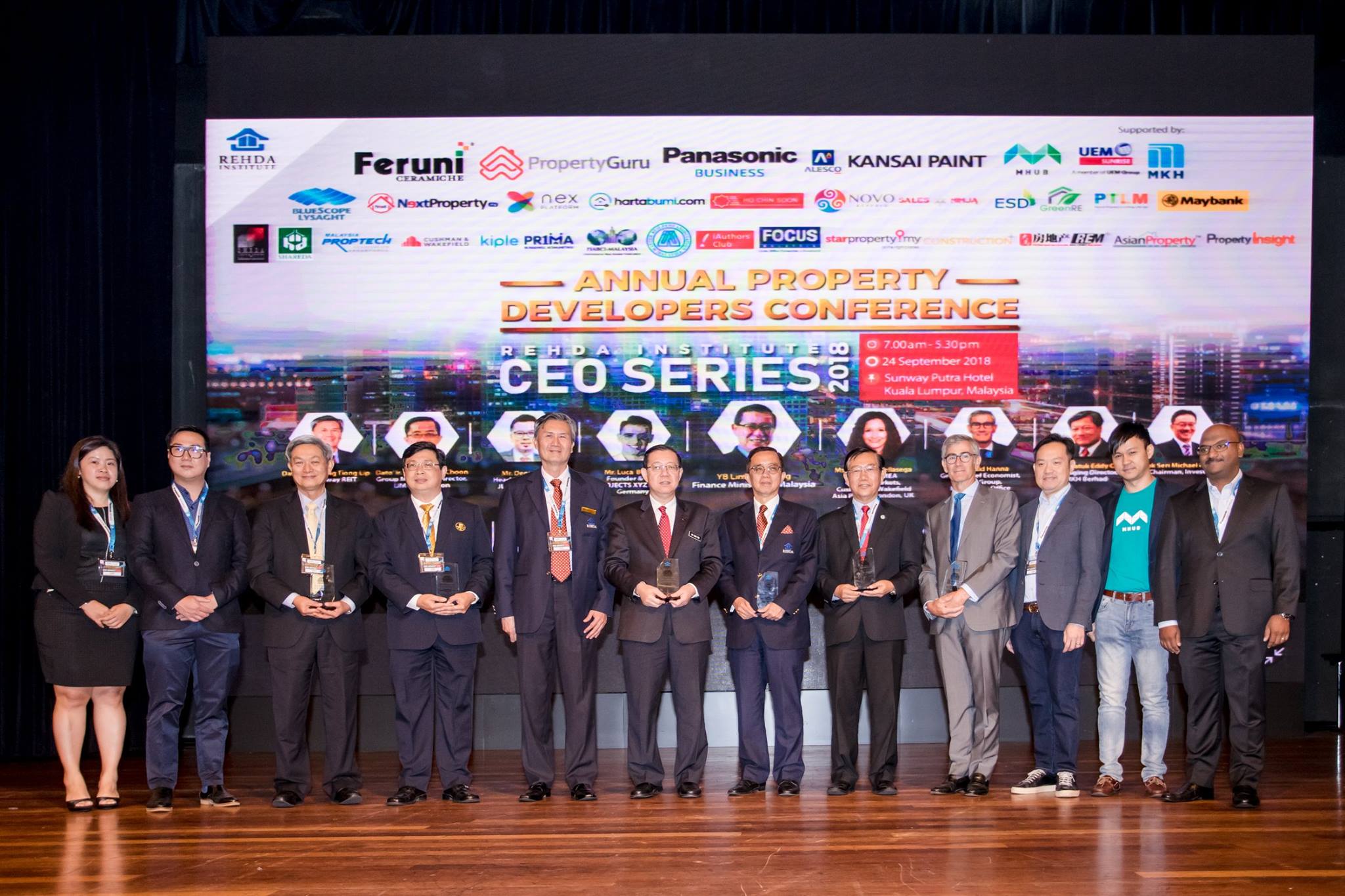 CEO Series is the largest Annual Property Developers Conference with participation from various influential local & international speakers and industry renowned experts who have made an impact in the real estate industry. It is an exciting platform for delegates and like-minded people to expand their knowledge by learning new strategies, the latest cutting-edge innovations and gain valuable industry insights.
MHub is proud to be platinum partner in this historical event.