Economic & Business Outlook Conference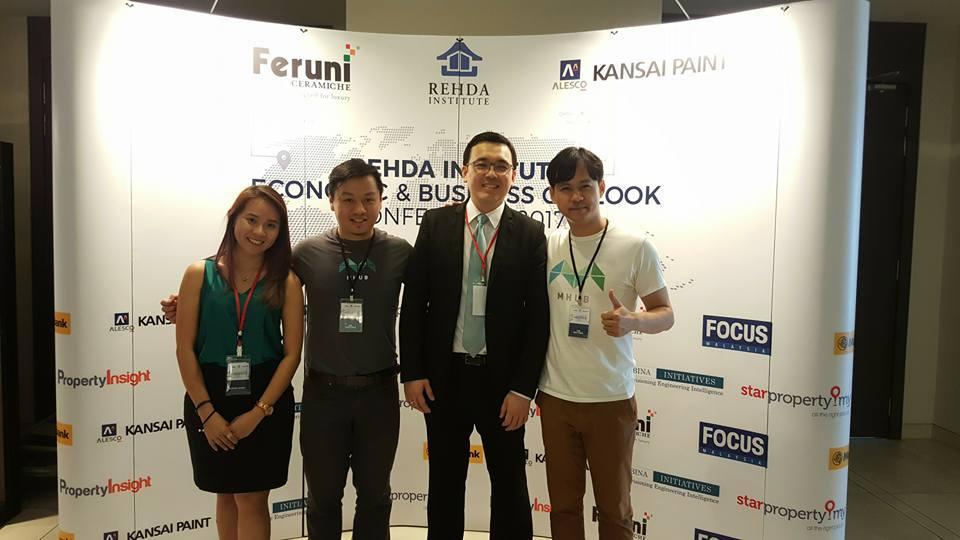 With REHDA organizers
Tuesday, 28th February 2017 | 8.00 am – 5.00 pm | Wisma REHDA, Kelana Jaya.
Issues and areas covered include:
Should Bank Negara Malaysia ease lending for property purchase?
Real Estate Outlook: What to build, where to build, how to sell?
Ringgit, Bank Interest Rates, Trumpism: how fares our major economic sectors?
The China factor: What JV and partnership opportunities are there for Malaysian companies with China companies?
What real estate investment and development strategies can you implement in this current market?