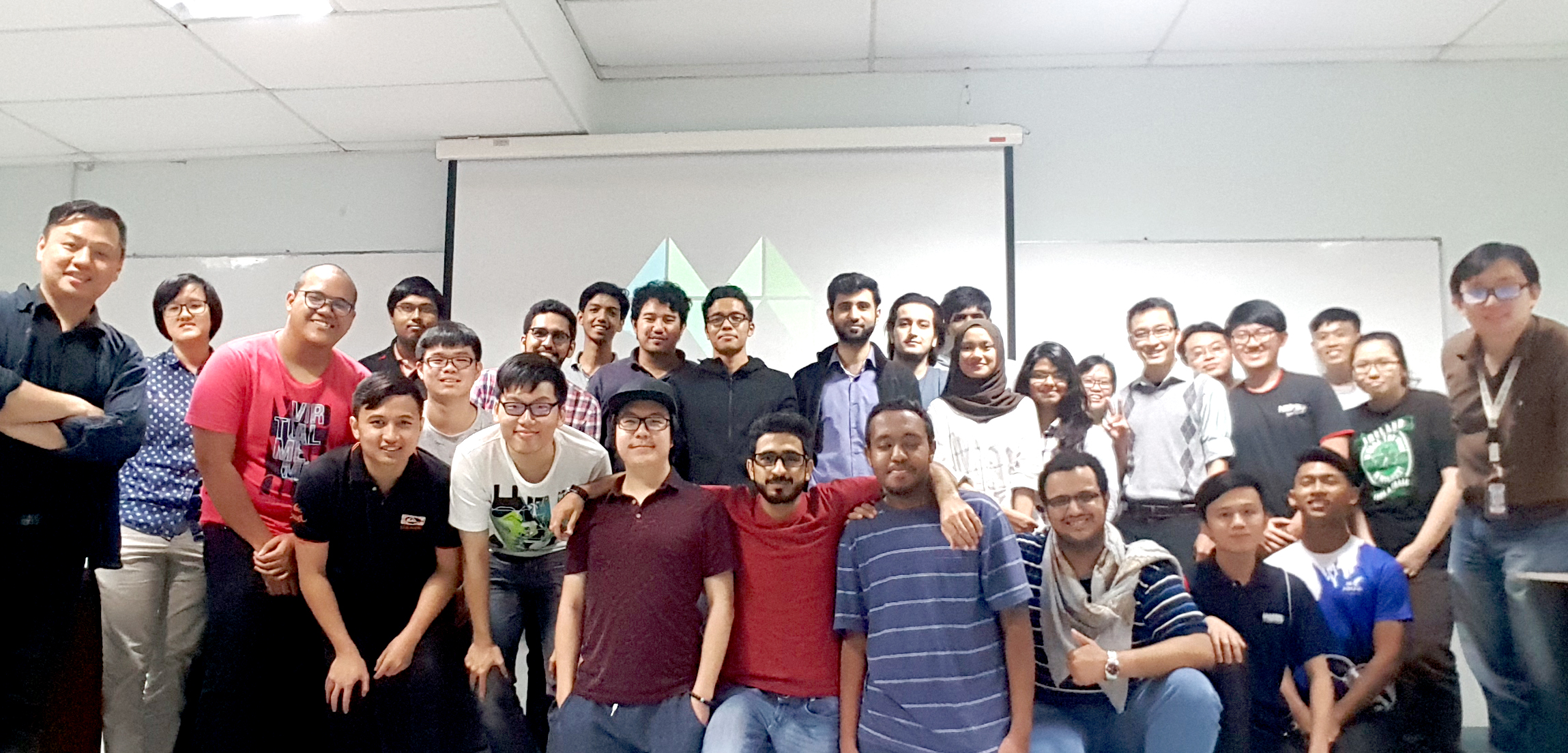 MHub's Jason Ding is invited by MMU to have a talk about Fintech startup in MMU.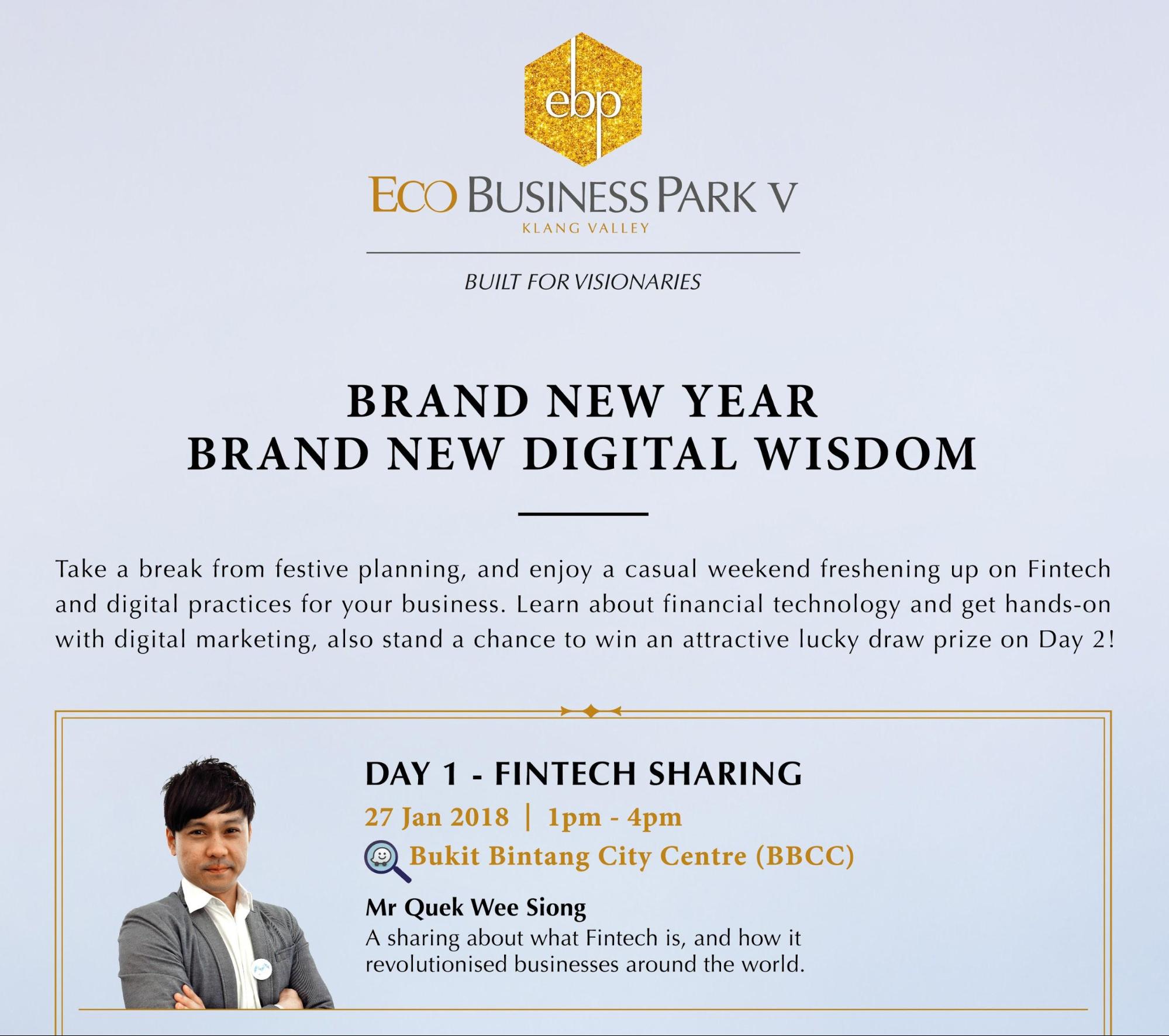 Join Eco Business Park V for a casual weekend learning about Financial Technology and get to know how Fintech revolutionised businesses globally! Register now by contacting them!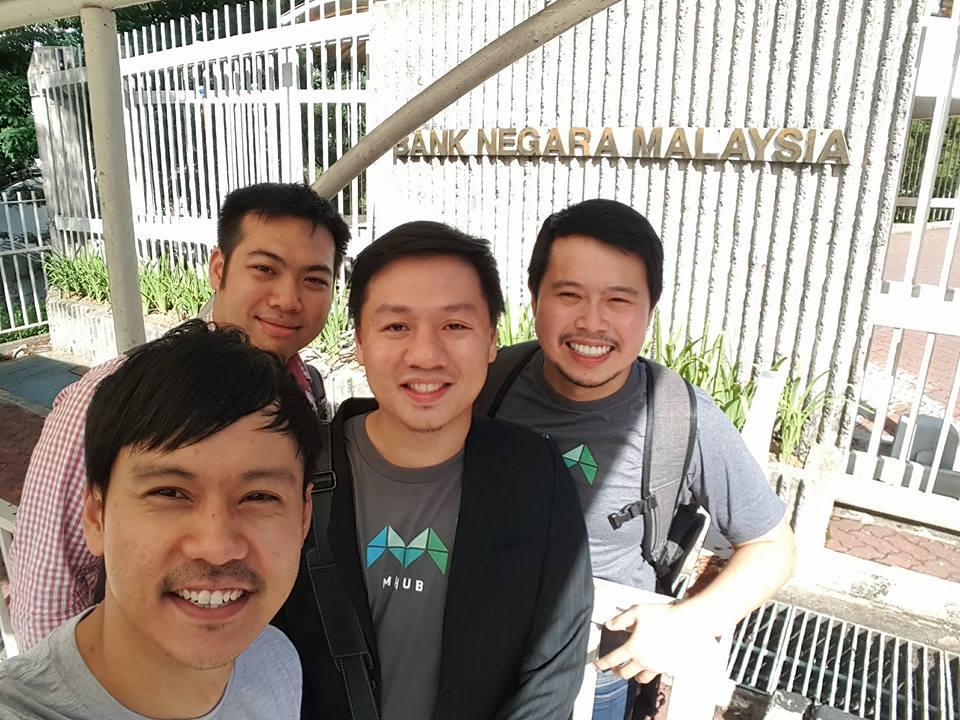 All smiles after sharing MHub's solution to the Financial Technology Enabler Group (FTEG).