SHAREDA: PropEx "Tech Me Home"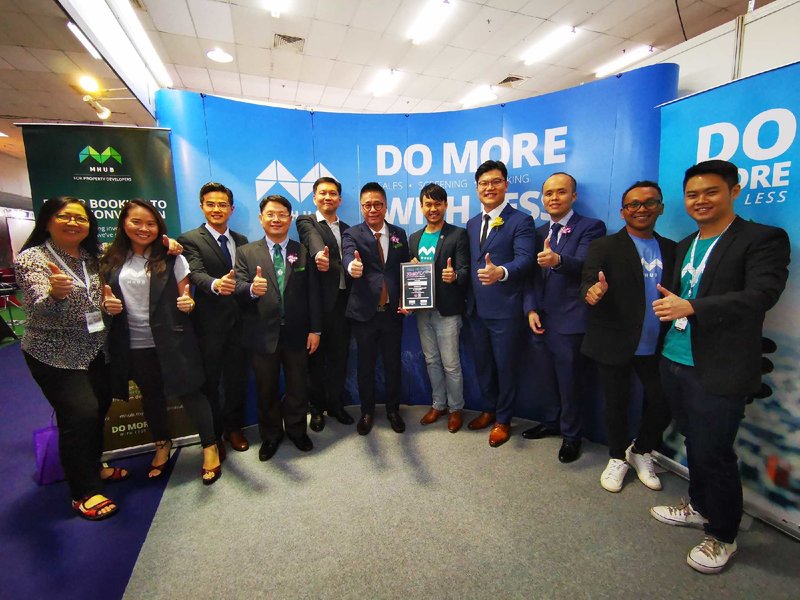 SHAREDA 20th PROPEX 2019 was held in 26-28 October 2019 with the themed "Tech Me Home" which aimed to introduce to the public how technology is shaping the future of the property industry from design, building, sales, managing and the trends leading the way and other related services under one roof.
The presence of MHub encouraged the homebuyer (especially the first homebuyers) to pre-check their eligibility to loan approval by using MHub Buyer App.
Quek was invited to share the trend of Industrial Resolution and PropTech to the public.