ECF Deal on pitchIN nears maximum target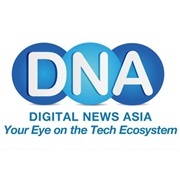 SINCE going live on pitchIN at the start of July, TRB Ventures' ECF campaign has been very well supported. To date 156 investors have put in US$604,305 (RM2.5 million) into the campaign, with the largest investor to date committing US$120,861 (RM500,000). This leaves just RM500,000 available for investors.
Read full article here.