MHub, Tongdun Partnership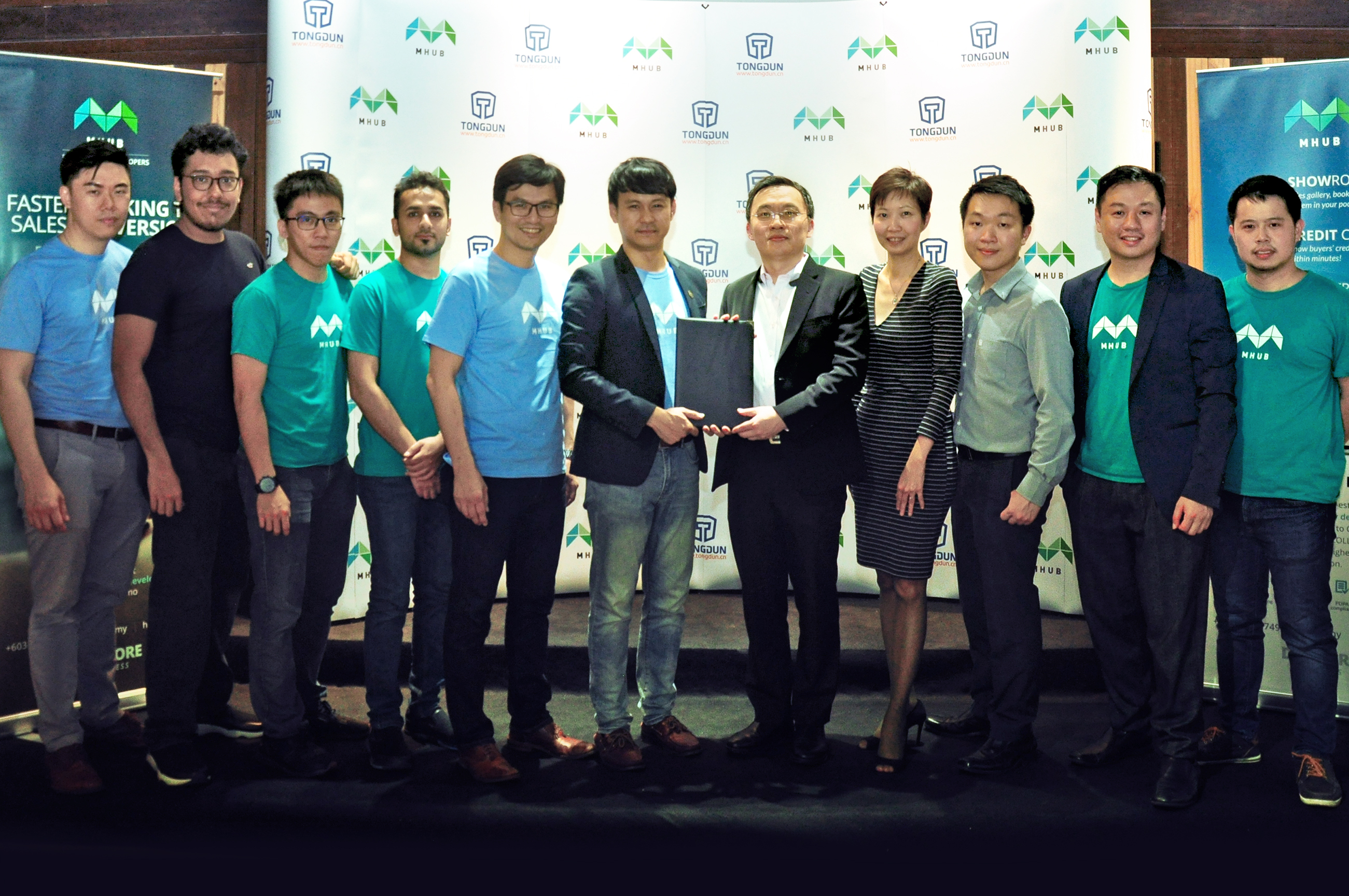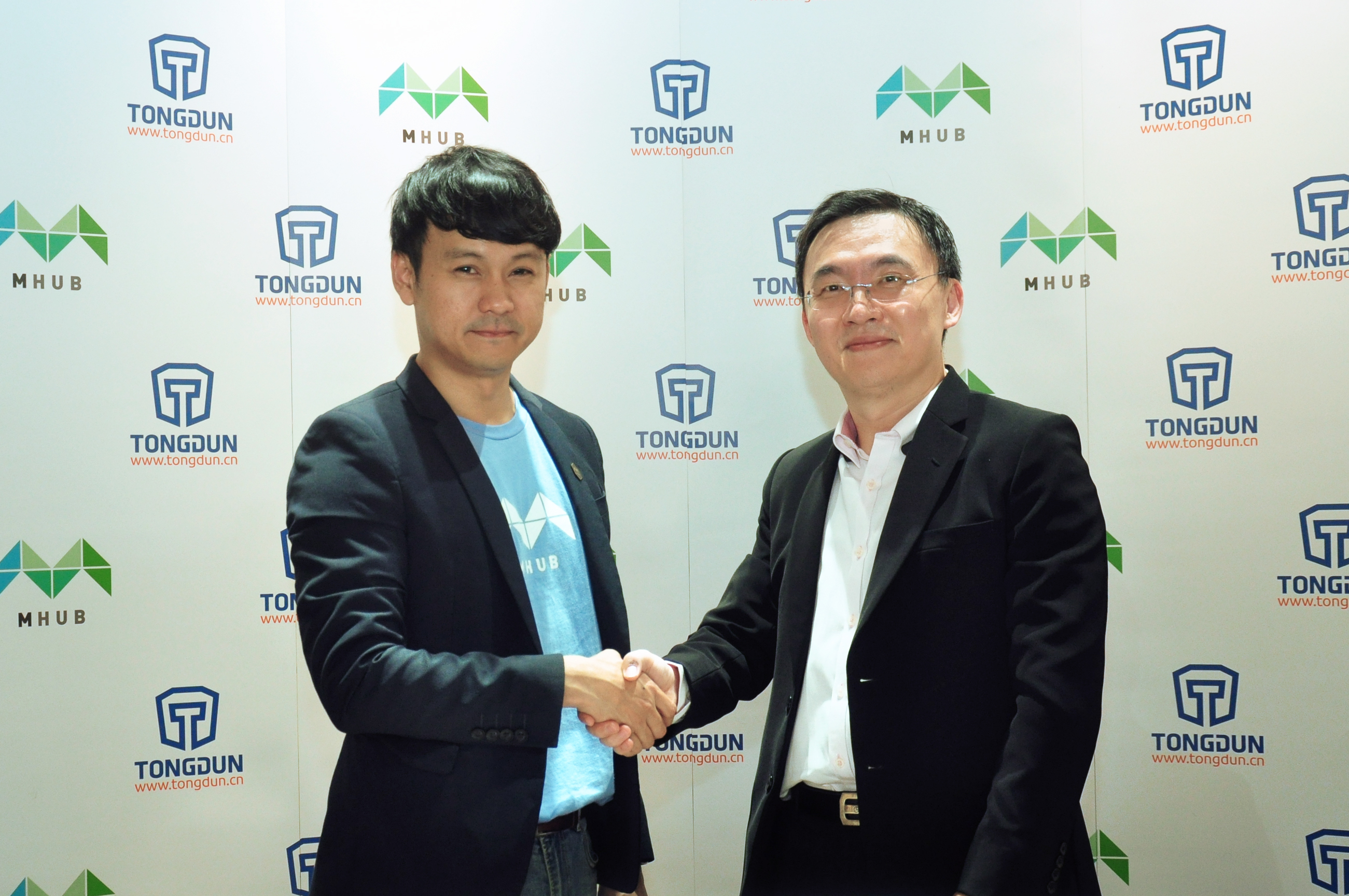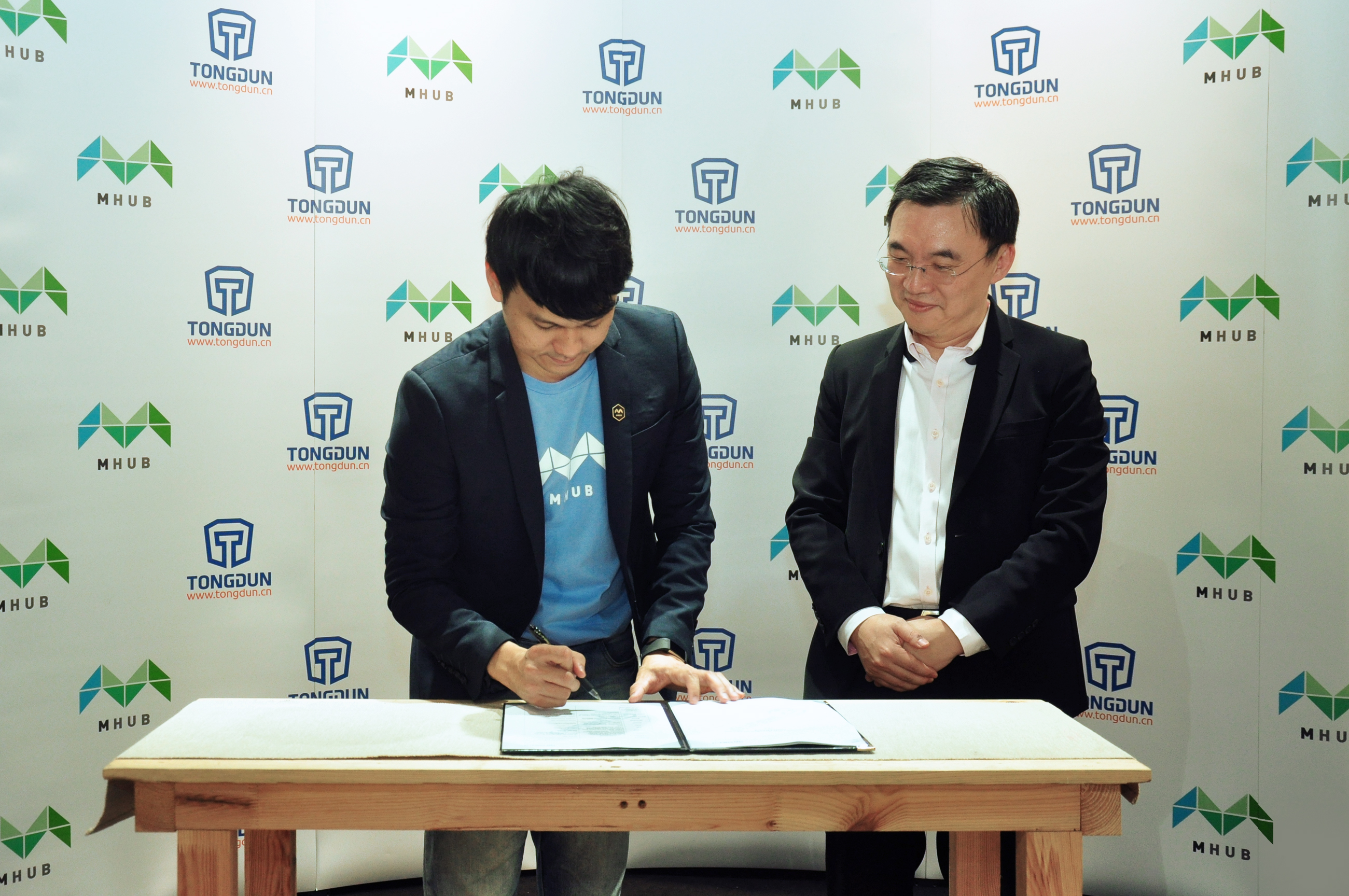 KUALA LUMPUR, 6 May 2019 – MHub, Malaysia's leading digital real estate marketplace and Tongdun International, the intelligent risk management service provider, formalises their partnership to implement facial recognition features that will further secure property sales transactions as well as mortgage financing services done via MHub's soon-to-be-launched consumer application.
The official partnership comes ensuing MHub and Tongdun's exclusive Memorandum of Understanding (MoU) signed in December 2018, when the Malaysian Proptech platform connected with Tongdun to facilitate two-way knowledge exchange to advance the innovations and security of the real estate sector. Areas of collaboration include the development of online identity verification (e-KYC), enhanced fraud detection, and joint modelling on alternative credit scoring.
"Tongdun and MHub share the same goal of helping more people own their dream properties by making the sales and purchase process simpler, faster and safer. The formalisation of our partnership marks a new milestone of MHub's growth as a leading digital real estate marketplace, as we now have intelligent big data based analytics to protect our users against internet risks and fraud," said Mr Quek Wee Siong, Co-founder and Chief Executive Officer of MHub.
"For the users, this partnership brings great convenience as it allows them to verify their online identity seamlessly, using nothing more than just their smartphones. It significantly reduces time and effort required as compared to in-person verification." Quek added.
"Intelligent decision-making is the core of any business, and particularly in large transactions such as property sales and purchase. We are proud to partner MHub to catalyse innovations in the Proptech sector of Malaysia, and we hope that with our accumulated wealth of experience in identity verification and anti-fraud, more underserved Malaysians will be able to own the home of their dreams quicker," said Mr Lawrence Lu, Managing Director of Tongdun International.
As a digital real estate platform that has transacted close to RM8 billion worth of properties since its inception, MHub focuses on intelligent solutions to simplify the property sales and purchase process between bankers, buyers, developers and agents. Through the use of real time certified data, MHub's platform significantly reduces the turnaround time for credit checks and loan applications from days to minutes, significantly improving the process for all parties. MHub was also the co-developer of Southeast Asia's first online mortgage pre-qualifier tool developed in partnership with PropertyGuru and powered by CTOS, Malaysia's leading credit reporting agency.
Tongdun Technology is a professional third-party intelligent risk management service provider headquartered in Hangzhou. The firm recently announced that it had completed a new round of financing exceeding US$100 million. Since its inception, Tongdun has been committed to building an intelligent integrity network to integrate artificial intelligence into risk management to provide businesses with comprehensive intelligent risk management solutions that are highly competent.