Property Portal Watch Conference 2019 in Bangkok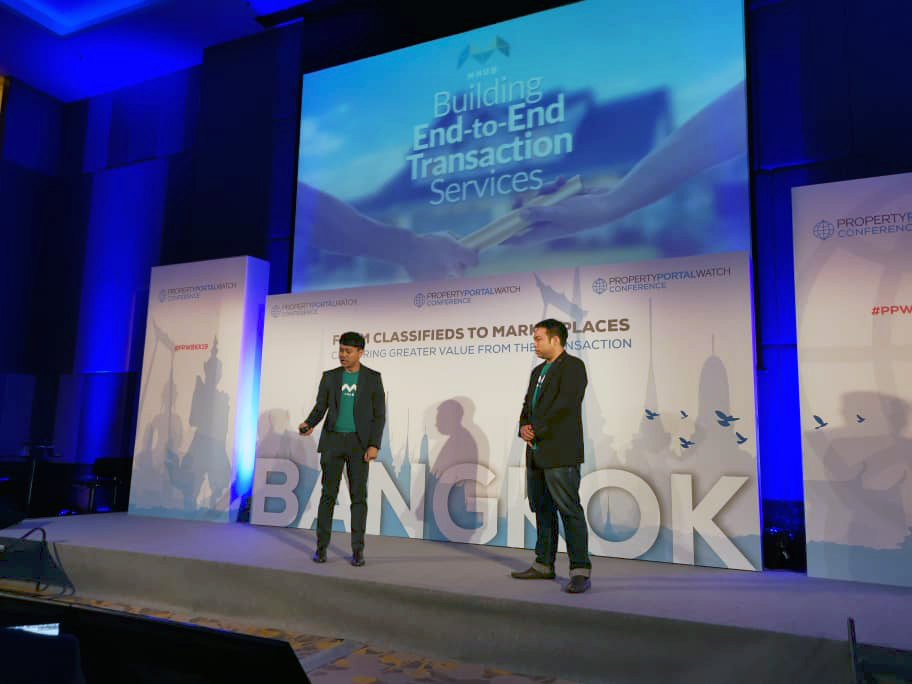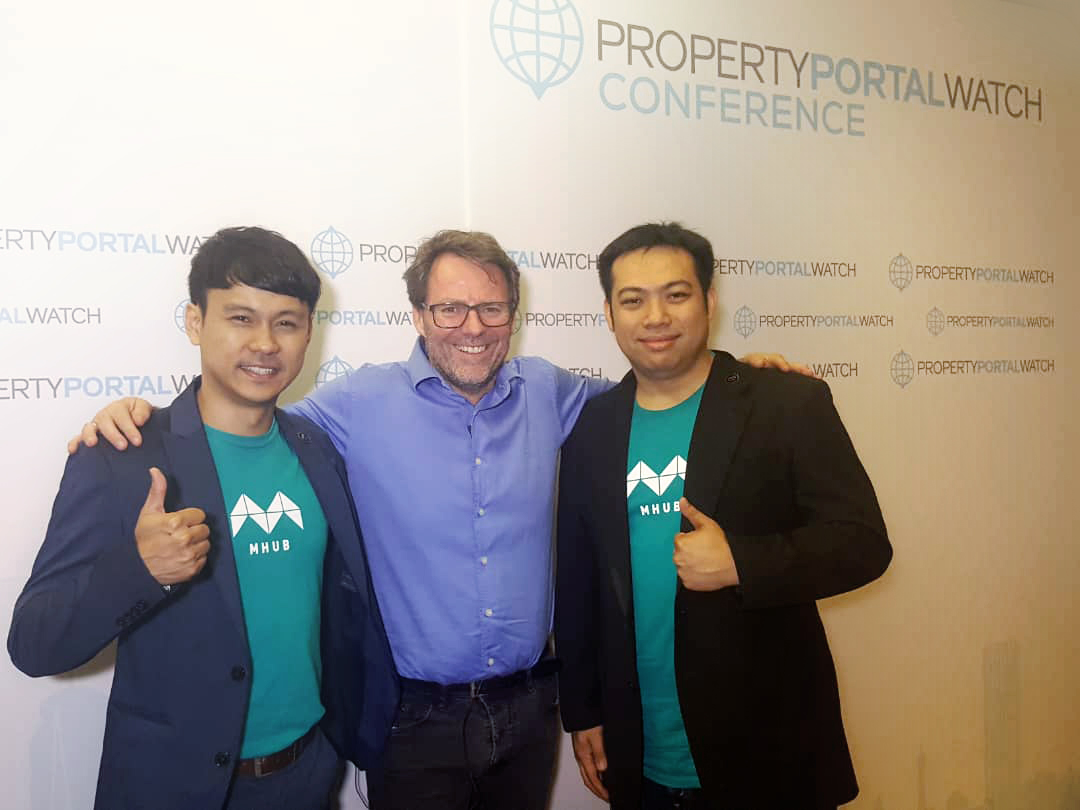 MHub's Quek Wee Siong and Joshua Ong will be speaking at the 10th Anniversary of the Property Portal Watch Conferences.
This conference will bring together 250 C-Level managers from around the world to discuss the key issues facing online real estate classifieds and marketplaces industry.
The main theme of this year's conference is "From Classifieds to Marketplaces – Capturing Value from the Transaction". The industry is rapidly evolving where online classifieds sites are transitioning from advertising businesses to capturing value from the transaction. Some businesses, particularly in emerging markets, are implementing sales teams to close out property sales while others are offering finance and home relocation products.
What a treat to share on a platform alongside like-minded industry leaders transforming the property landscape around the world! Thank you Bangkok! Property Portal Watch Conference 2019.