"Tech - The 4th Industrial Revolution" - WORQ Glo Damansara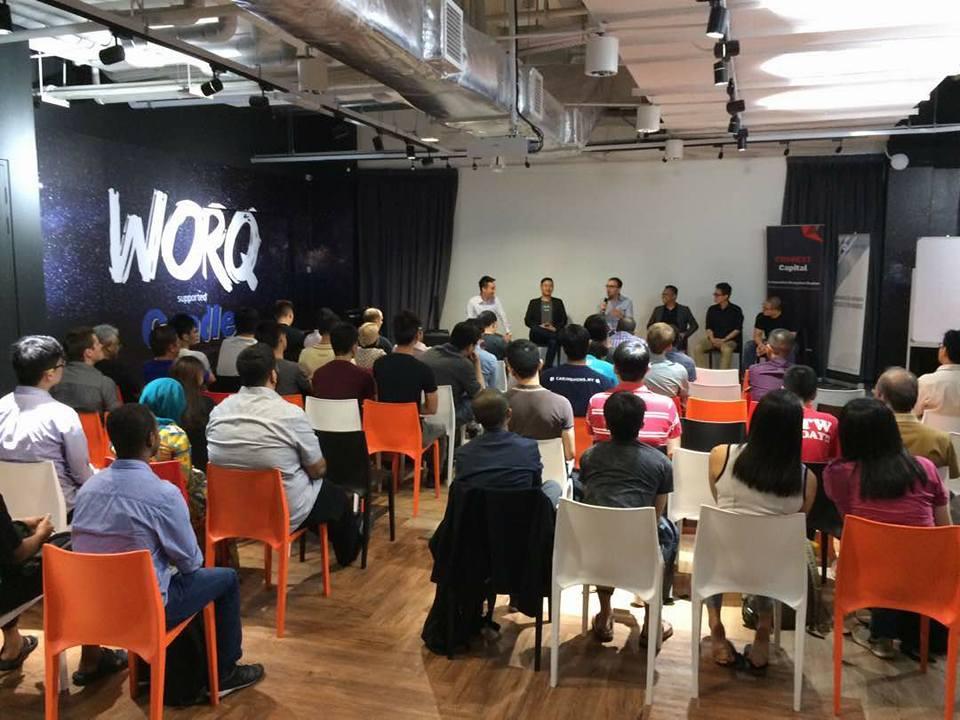 Cyberview Living Lab Accelerator Programme ("CLLA") powered by Finnext Capital in collaboration with Cradle, WORQ and Next Academy are inviting all Tech Talents to attend an engaging evening session with Arzumy, the CTO of Fave, Lee Yen Ming, the CEO of PolicyStreet (Winner of Seedstars Global KL) and CLLA startups namely LuxTag (Blockchain), MHub (Fintech), TechCare (IoT/HealthTech), JomParking (IoT) and Campfyre (Fintech/Platform).
"Is Tech the Job for the 4th Industrial Revolution?" will be the topic of the event.
In this event, Jason Ding will be representing MHub in the sharing session along with other CLLA Startups.